Radiology Happiness
Read your cases, your way, with ✨Radimal Reader✨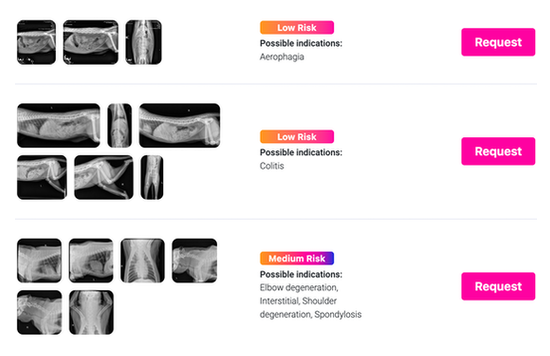 Your Clients, Connected
Easily let your rDVMs request your X-ray, Ultrasound, CT, and MRI consultations that go to your own private worklist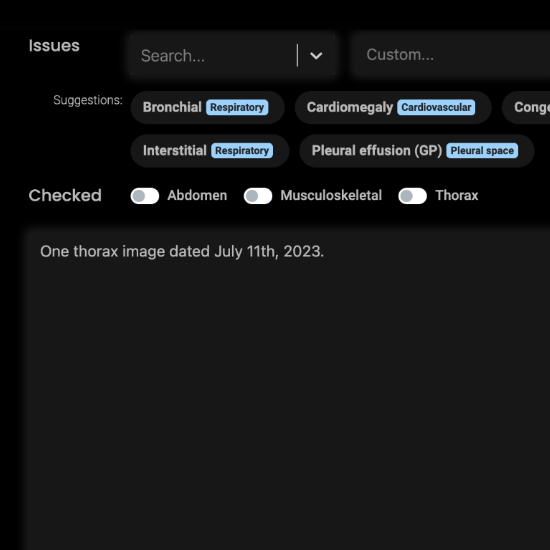 Your Workflow, Automated
Save minutes on every case from your private worklist with AI-powered hanging protocol, generative report writing assistance, and Radimal Initial Assessment for many conditions, you'll complete cases in less clicks and decrease that burned out feeling
Your Company, Branded
Keep building trust and brand recognition for your own company with custom logo and branding throughout every touchpoint from website to PDF reports, clients will know it's you the whole time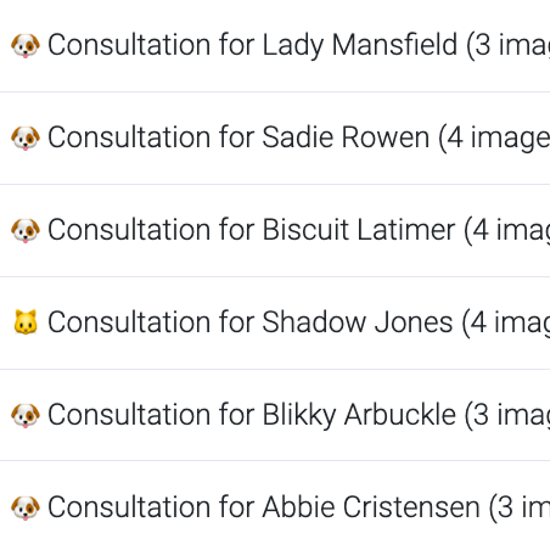 Your Billing, Blissful
Know exactly how much you're earning, case by case. Download line item accurate invoices with ease so you can spend more time reading, or just being happy with the care you've provided.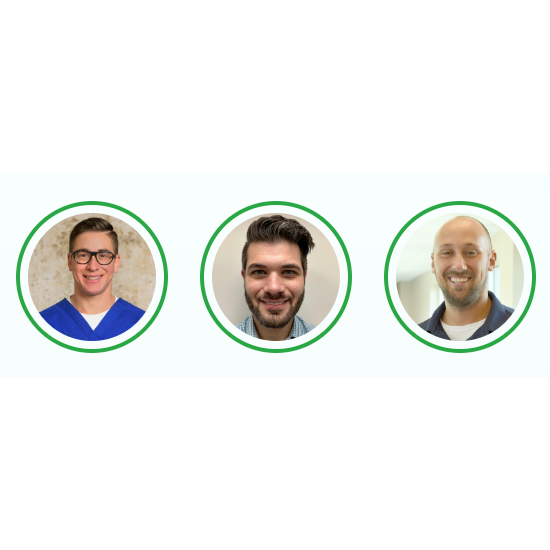 Your Overflow, Completed
Too many clients? Vacation? No problem. Get automatic overflow from the Radimal team so your clients always have access to care you can count on.
60+

Minutes saved per reading day

300k+

Initial Assessments Generated

9.4/10

Reader Satisfaction Rating
Free Trial, then $5 Per Case
Try it with no risk to you - our team will assist in all aspects of setup of your account and help you get started. So easy, you can be reading on Radimal the same day you sign up.

Presented by Dr. Andrew Weissman VMD, DACVR as part of the panel "Current Use of AI in Veterinary Diagnostic Imaging"